Tragen Sie bitte einen Mund-Nasen-Schutz (FFP2-Maske selbst mitbringen)!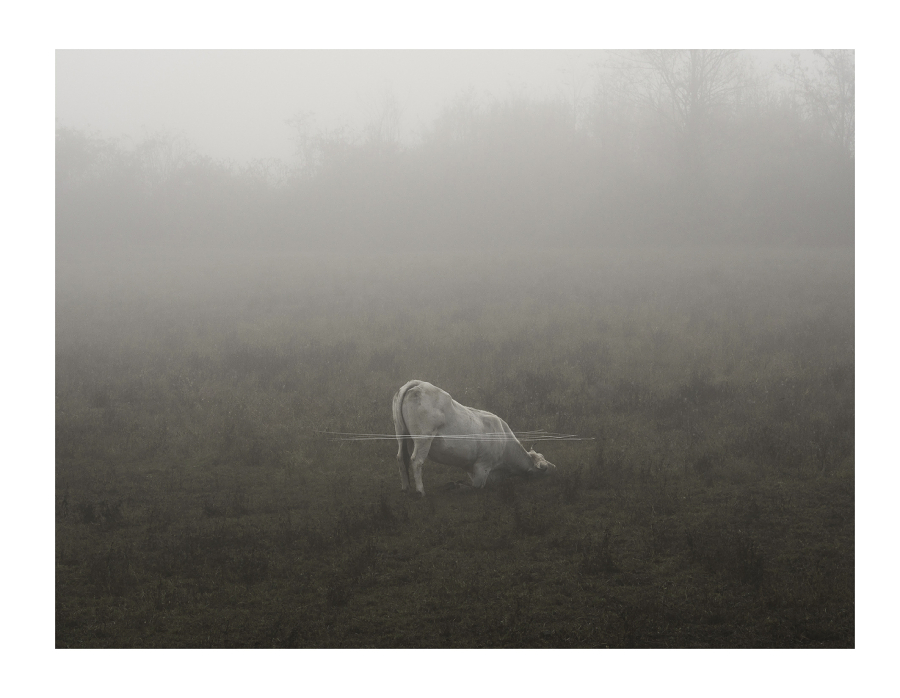 PIERLUIGI FRESIA

ANTOLOGICA


22.05. bis 18.06.2021
curated by Clelia Belgrado
Our view of the world shapes our experiences and also shapes the world around us through our actions and choices. What we believe to be possible defines what we are capable of creating. We should therefore be prepared to believe that the reality we experience is forged solely by our interaction with the surrounding world on the basis of perception or measurement.
The key to reading Fresia's works lies precisely in this moment of interaction between photography, drawing, writing, scratching, feats that cannot be described as separate actions but become a single experience so that we may reflect on the method of observing reality or what we humanly define as such.
Languages overlap, the relationship between image, drawing and or writing is subverted: how do we identify Fresia's artwork? Photography, drawing or writing?
A desire and the willingness to actively engage the spectator, who observes, reads, tries to unsuccessfully find the connection between the image and the other actions, fumbles into his wealth of experiences and knowledge, looking for answers and certainties.
But the artist does not have the truth, he invites us to construct personal, subjective stories: every work is the nurturing of a powerful story, the incipit is given, and the possibilities are infinite. Fresia destabilizes, disorients and forces us to reflect on ourselves through apparent puzzles or rebellions, leaving us in front of this gift with the absolute freedom to create and recreate something that exists only within us.
This exhibition ANTOLOGICA, the Italian word for Retrospective, places together some of his most significant and pertinent woks. the majority coming from his latest projects ENTANGLEMENT and IBIDEM.
Clelia Belgrado